CNC Machining Services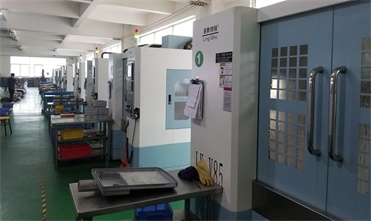 Hongmingsheng machines a mix of parts that range from small to large volume. Our one-stop service assists the designer in verifying their concept at the prototype phase and turns their idea into a final product for market launched. The high-precision machining equipments adapt to different machining requirements, Master CAM software is used for programming and almost everything can be machined in a variety of metals and plastic blocks. Our CNC parts are widely used in household appliances, consumer electronics, mechanical parts, communication equipment, auto parts and many other fields.
CNC Parts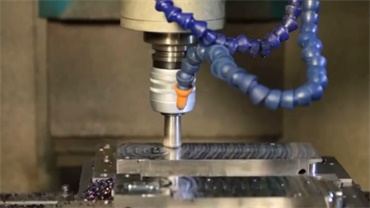 Our team has offered custom part service for years. We bring our rich machining experience in combination with assorted machines to provide the best solution to our customer, no matter if it is only one or 10,000+ parts, we can create them fast and in a cost-effective manner. Our processes to generate parts include CNC milling, CNC turning, multi-axis milling and turning, surface grinding, EDM wire erosion and EDM spark erosion.
Machining Materials
Aluminum, Zinc, Copper, Stainless steel, Brass, ABS, Acrylic, PC, etc.
Tolerance
Our general tolerance is ISO DIN 2768f for metals and 2768m for plastics.
Post Finish
A wide range of post finishes can be applied to your CNC machining part including painting, printing, polishing, sandblasting, anodizing, plating, passivation, etching, et. The customer can choose what's suitable based on the part's application.
The products we produced
Safer, Easier, Better Quality, Continuous Support