Hongmingsheng fabricates sheet metal, bar, and rod stock into quality parts using a variety of CNC machines and secondary processes. When your parts are ready, we'll ship fast to anywhere in the world.

Whether for an industrial application or personal project, Hongmingsheng will produce the metal parts you need at prices you can afford.submit your Contact information and demand,for a quote to get started.

What is Metal Fabrication?
Metal fabrication is generally a subtractive manufacturing process where parts are created by removing material using various tools and machines.


Computer cases, bolts, automobile parts and countless other products are transformed via metal fabrication processes such as bending, punching, milling, turning, grinding, threading and more.

Metal Fabrication Process

Below are some of the processes Hongmingsheng uses to turn sheet metal into functional custom parts: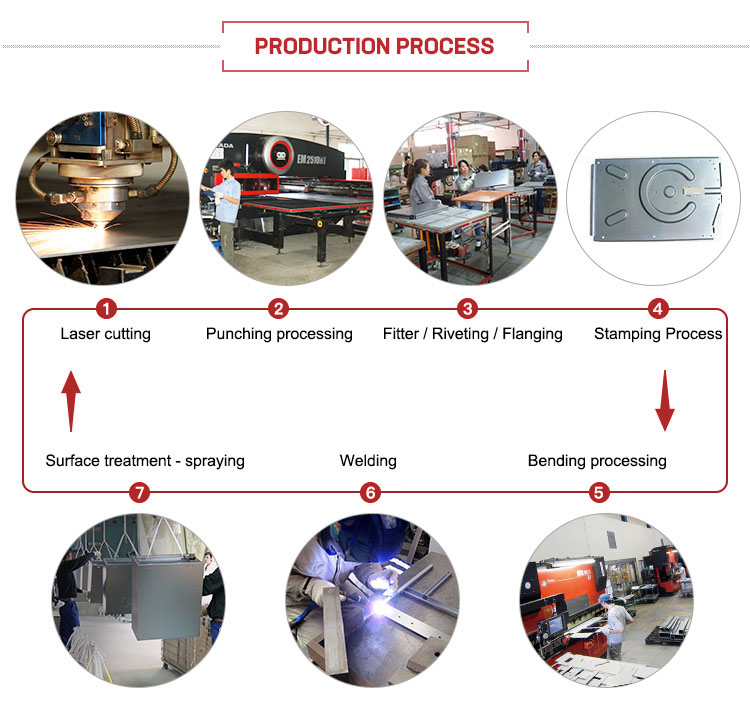 Contact us and just send us your drawing (SolidWorks,ProE,CAD,PDF,DXF...) ,most competitive quotation will provide for you with our best service.

Our Email:szhms1688@163.com or complete our Quote Form